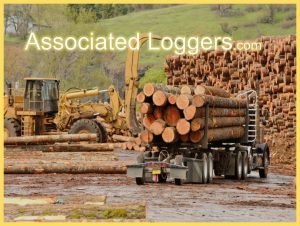 Today we imported all of California Timber Operators into AssociatedLoggers.com for free. AssociatedLoggers.com is the FREE online loggers business directory sponsored by Athena Insurance and Financial Services and S Valencia International.
With today's 1001 loggers added we will begin to put some "shine" to their listing.  With our energies and skills we will begin to add SEO (search engine optimizations) to many, if not all, of the business listings.
So, logging buddies, please register and claim your listings, tell your logging buddies to register and claim their listing and let everyone know everywhere across the USA that AssociatedLoggers.com is the place to be.  We do accept donations but they are NOT required.
We also provide FREE insurance quotes for Loggers Broad Form, General Liability, Commercial Auto, Trucking & Transportation, Workers Compensation, Property, Inland Marine and so much more.  "Make the wise choice and have peace of mind with Athena Insurance and Financial Services.