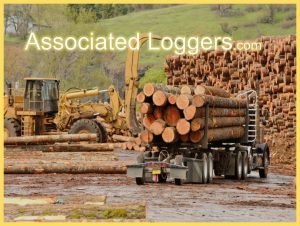 Welcome Greg Mitchell of Mitchell Horse Logging!
Pleasure speaking with you Greg and happy to be of help with your GL insurance. Your account is my first in the State of Maine.
We are working on Workers Compensation programs for many States across America too.
I am going to hold you to upload those video of your Horse Logging Operations.
Have a great year and "Harvest Health"
Kind regards,